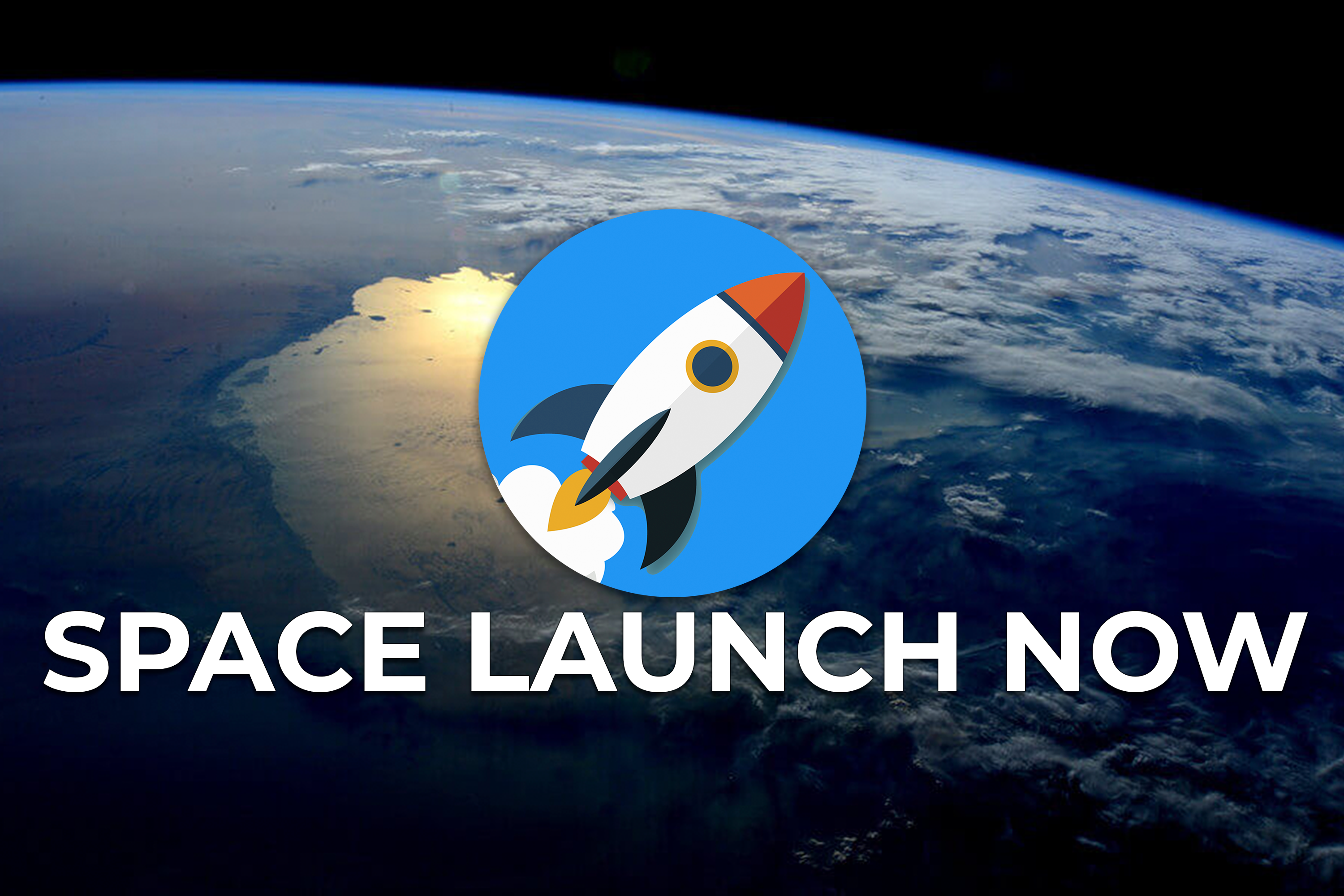 Soyuz 2.1b/Fregat-M | OneWeb 6
L – — : — : — : —
April 25, 2021, 10:14 p.m.
Communications
A batch of 36 satellites for the OneWeb satellite constellation, which is intended to provide global Interned broadband service for individual consumers. The constellation is planned to have around 648 microsatellites (of which 60 are spares), around 150 kg each, operating in Ku-band from low Earth orbit.
subject View Launch

// visit Source of this content →
79
spacer randomly 👁️ing this
---
*This domain is not for sale but, still you have hope with few core preconditions.
This domain costs $100B
You may send your say/offer :
theupdatebd@gmail.com