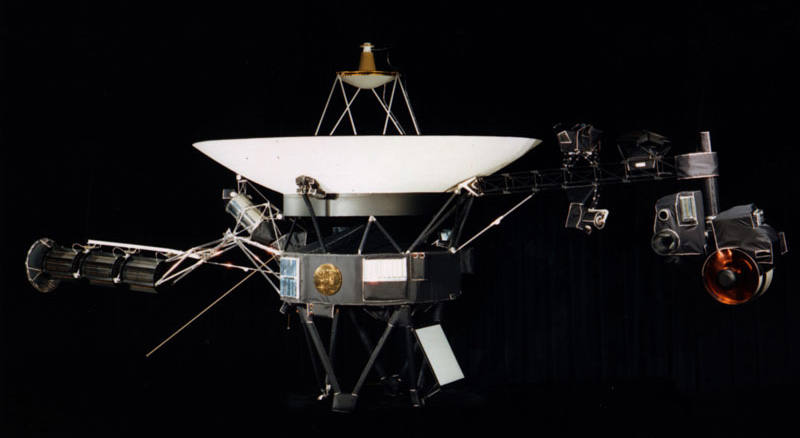 This meter depicts readings by Voyager 1's cosmic ray instrument. The instrument detects charged particles that dominate inside the bubble our sun blows around itself (green) and charged particles that dominate outside our solar bubble (orange). Data from this instrument suggested that Voyager 1 entered interstellar space on Aug. 25, 2012, when the inside particles (green) dipped closer to 0.0 and the outside particles (orange) rose to above 2.0.
// visit Source of this content →
---
spacenity.com ∞ space of infinity | live in the eternity
*This domain is for sale with few core preconditions.
Please send your say/offer :
theupdatebd@gmail.com
you may also try in this marketplace: